Café du Jour 100% arabica India Monsooned Malabar

6.95
One of the newest gems, or well euh yes, coffee beans in Café du Jour's range is the India Monsooned Malabar. A powerful and spicy coffee that is roasted a tad darker than you are normally used to from us
Monsooned? I hear you thinking. Yes, monsooned. About two hundred years ago, the journey from India to Europe took about six months. That with a wooden ship in the humid monsoon season (monsoon!). The coffee beans acquired unique characteristics during that trip due to the humid and changeable weather conditions. The result: a spicy, creamy and very potent coffee
Nowadays, the crossing no longer takes six months and coffee beans are moved in a sea container. Therefore, the monsoon process is mimicked: these coffee beans are exposed to the monsoon winds blowing through warehouses on the Malabar coastline. During this process, the beans are turned daily to prevent mould growth.
The result? A sweet creamy coffee, powerful, and notes of spicy chocolate and nuts.
Details
The India Monsooned Malabar is a special coffee. The origins of this coffee lie in the 17th century. Back then, raw (green) coffee beans from India were transported to Europe on wooden ships. A rather harsh sailing trip that took around six months to sail past the Cape of Good Hope to Europe. During the voyage, the raw coffee beans were exposed to the humid monsoon conditions.
As it turned out, the beans changed colour, size, texture and taste. Consequently, the coffee from India was spicier and creamier. When modern and more protective ways of transportation came along, the beans lost their unique character.
So they developed a way to mimic these characteristics in a controlled environment: during the monsoon season, the beans are stored in warehouses on the Malabar coast for about 4 to 5 months. These warehouses are partly open to allow the humid monsoon winds to blow through.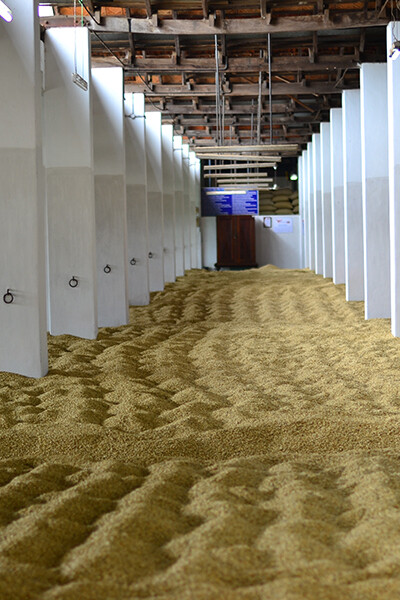 Café du jour Coffee beans
Café du Jour's own-brand coffee beans are roasted on a small scale by a specialist roaster. The beans are roasted and stocked weekly, so the roasting date is always recent. The roast date is therefore noted on the packaging label.
Resealable coffee packaging
Whether you buy 250g, 500g or a kilo Café du Jour coffee beans: they always come in a special resealable packaging. The coffee bag has a special resealable rim so you can always re-pack the coffee airtight. On the front of each bag is a valve, this allows gases and air to escape from the bag without allowing air from outside to flow back into the bag. This way, we do everything we can to preserve the optimal freshness of your coffee!
More Information

| | |
| --- | --- |
| SKU | CDJ-CDJINDIA |
| Brand | Café du Jour |
| Produced in | Netherlands |
| Coffee type | Coffeebeans, Ground coffee |
| Intensity | Very strong (4/4) |
| Taste & aroma | Herbs |
| Variety | 100% arabica |
| Suitable for | Espresso, Cappuccino |
| Country of origin | India |
| Region | Malabar |
| Caffeine | With caffeine |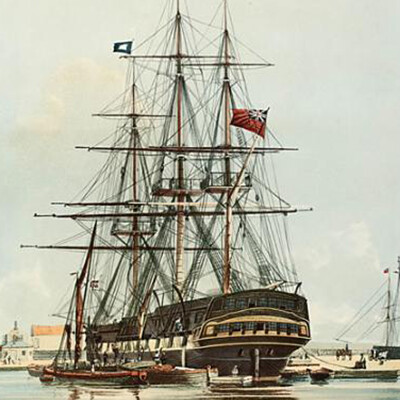 A rather harsh sailing trip that took about six months to sail past the Cape of Good Hope to Europe.