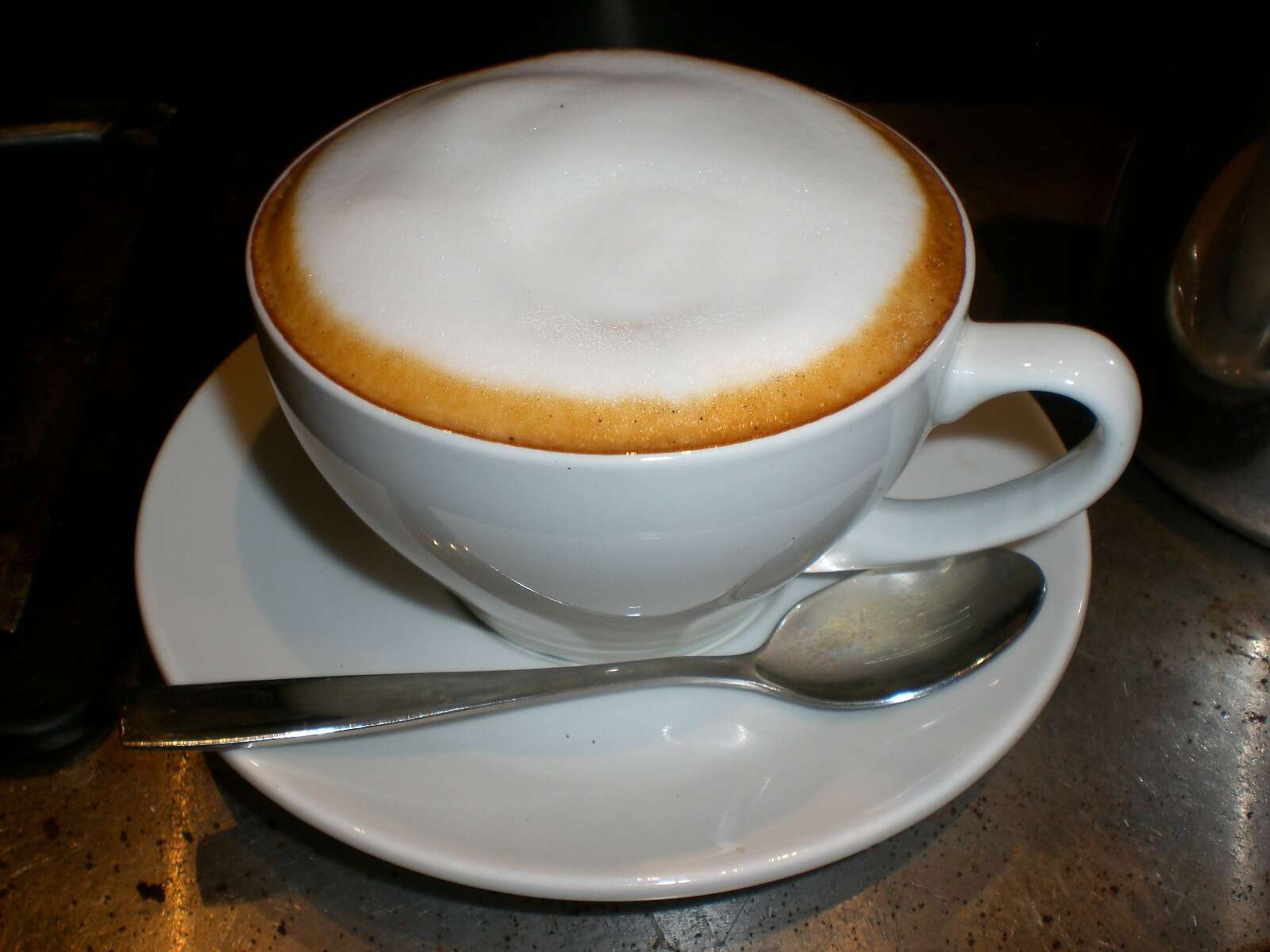 How to make a cappuccino at home?
Making a cappuccino at home is not difficult and can be done with items that everyone has around the house. Of course, it is still necessary to have the ability to make a good and strong espresso. Suitable espresso coffee can be found below this explanation on how to make a cappuccino.
Step-by-step plan for making cappuccino
You start by heating the milk in a pan. Try to heat the milk to about 70 degrees. The milk is about 70 degrees as soon as you see steam coming off the pan.
At this point, froth the milk by whisking vigorously with a whisk or use a hand blender with an attachment to whisk.
Once your milk froth is well frothed, brew the espresso.
Meanwhile, gently whisk the pan of milk froth on the countertop a few times.
Try to get a compact and creamy layer of cappuccino foam on your milk. Tip; use whole milk, it works better.
Then pour the cup of espresso full with the same amount of hot milk.
To get the froth on your home-made cappuccino, use a spoon. With this, you can easily scoop the foam from the pan into the cappuccino.
Did you use three equal parts and have a creamy layer of foam? Then you have made a delicious and classic cappuccino.
Are you looking for suitable coffee beans to make the best cappuccino with? The coffee beans in on this page are all suitable for making the most delicious cappuccino.
Cappuccino, what exactly is it?
Everyone knows that a cappuccino has a layer of milk foam. But what does a cappuccino actually consist of in its entirety? The composition of a cappuccino is not difficult at all, nor is making one yourself.
The cappuccino consists of three equal parts of a good espresso, milk and milk foam. You might note that a latte macchiato consists of the same ingredients, but thanks to the proportions and method of preparation, these are different espresso variants. Both espresso variants have their own flavour and character. With the cappuccino, the first thing to do is to brew the espresso in a suitable cup. It is important that the espresso is brewed strongly to ensure that the right balance of coffee and milk flavour is achieved. Hot milk and milk foam are then poured with the espresso. As you pour the milk directly down into the cup, it is mixed with the espresso. With the latte macciato, the espresso is poured onto the milk, i.e. the other way round. This is because the milk is the heavier of the two. This allows the espresso to remain on the latte macciato when you carefully pour the espresso into the glass. With the cappuccino, your milk and coffee are thus meant to be mixed with each other.