5.95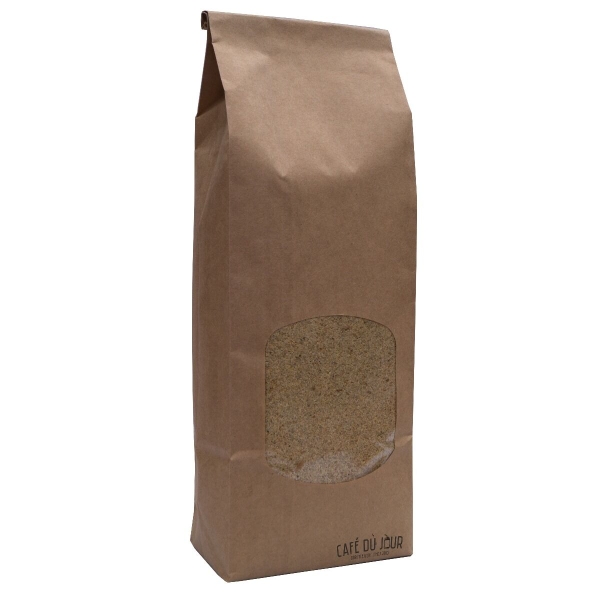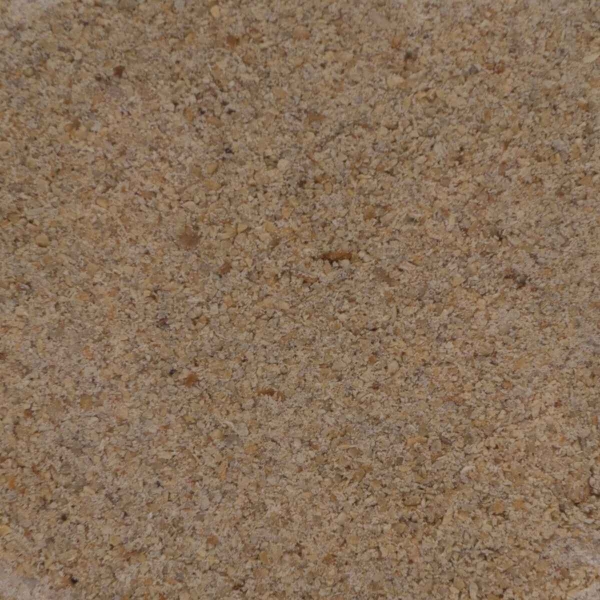 Green coffee powder is the coffee bean ground before it is roasted. Green coffee is high in chlorogenic acid for fast metabolism and have a high antioxidant content. The common belief is that antioxidants ensure a faster metabolism and the body is better protected against free radicals. This is said to provide increased energy levels and weight loss and is used by some individuals as a weight loss aid. Green coffee generally contains more caffeine than roasted coffee.
Contains green arabica coffee.
Note: this is unroasted coffee that has been pre-ground and is therefore not normal (black) coffee. Want unroasted coffee beans to experiment with roasting yourself? Then check out the unroasted coffee beans. This coffee is heated briefly for a more pleasant nutty flavour and to eliminate any bacteria.
Brewing method
Add one tablespoon (15gr) of green coffee to about 200ml (a large teacup or coffee mug) and let the mixture steep for about 10 minutes. Then pour out through a filter (e.g. a coffee filter) and discard the remaining coffee grounds. Recommended use up to twice a day during a meal.
Keep out of reach of children. Not recommended for minors, pregnant and breastfeeding women.
Contains caffeine.
Details
More Information

| | |
| --- | --- |
| SKU | CDJ-GROENGEM |
| Brand | Café du Jour |
| Produced in | Netherlands |